Our Services
We are your full service resource for everyday laundry, expert dry cleaning, repair & alterations as well as home goods care & restoration services.
Wash
n' Fold
Cross a never-ending chore off your to-do list! Let Urban Valet take care of weekly laundry for you and your family.
Dry & Wet
Cleaning
We'll care for your individual garments according to care label instructions. Leave the details to us!
Repair &
Alterations
Our in-house seamstresses are amazing. Stop in at our Orchard park location for your own personal fitting!
Home Goods
Care
Urban Valet offers expert cleaning of comforters, quilts, draperies, car mats, and other household items. There's nothing we can't clean!
On-Site
Services
Allow us to professionally clean and finish your window treatments & upholstery where they hang, right in your home. You'll be amazed!
Restoration
Services
Did you know that we have over 25 years of experience restoring clothing, electronics and art that have been affected by fire, smoke water or mold?
How Our Delivery Service Works
1: Create an Account
& Schedule a Pick-up

2: Items Cleaned, Prepared,
& Ready for Delivery

3: Dependable Delivery to
Your Home, Apartment, or Office
Are you already a customer? Login.
25% Off Comforters - Any Size!
No coupon necessary - Offer good through the month of June 2023!
Looking good is feeling good and Urban Valet is dedicated to you and your style. We have grown from a company of two individuals with an extraordinary commitment to quality and customer service to a team of over 40 dedicated professionals with the same commitment to making your experience exceptional.
Learn more about us
It's one thing to have a dry cleaner and another to have a company like Urban Valet keeping your clothes looking perfect, running them back and forth and making what could be a chore a completely flawless process. I wish all departments of my life ran as smoothly as what you do for my clothes and my schedule. Urban Valet, THANK YOU for exceeding any customer service expectations I've ever had and for keeping my shirts, suits, ties and everything else picture perfect when I'm on TV.

Matt Granite, WGRZ TV Personality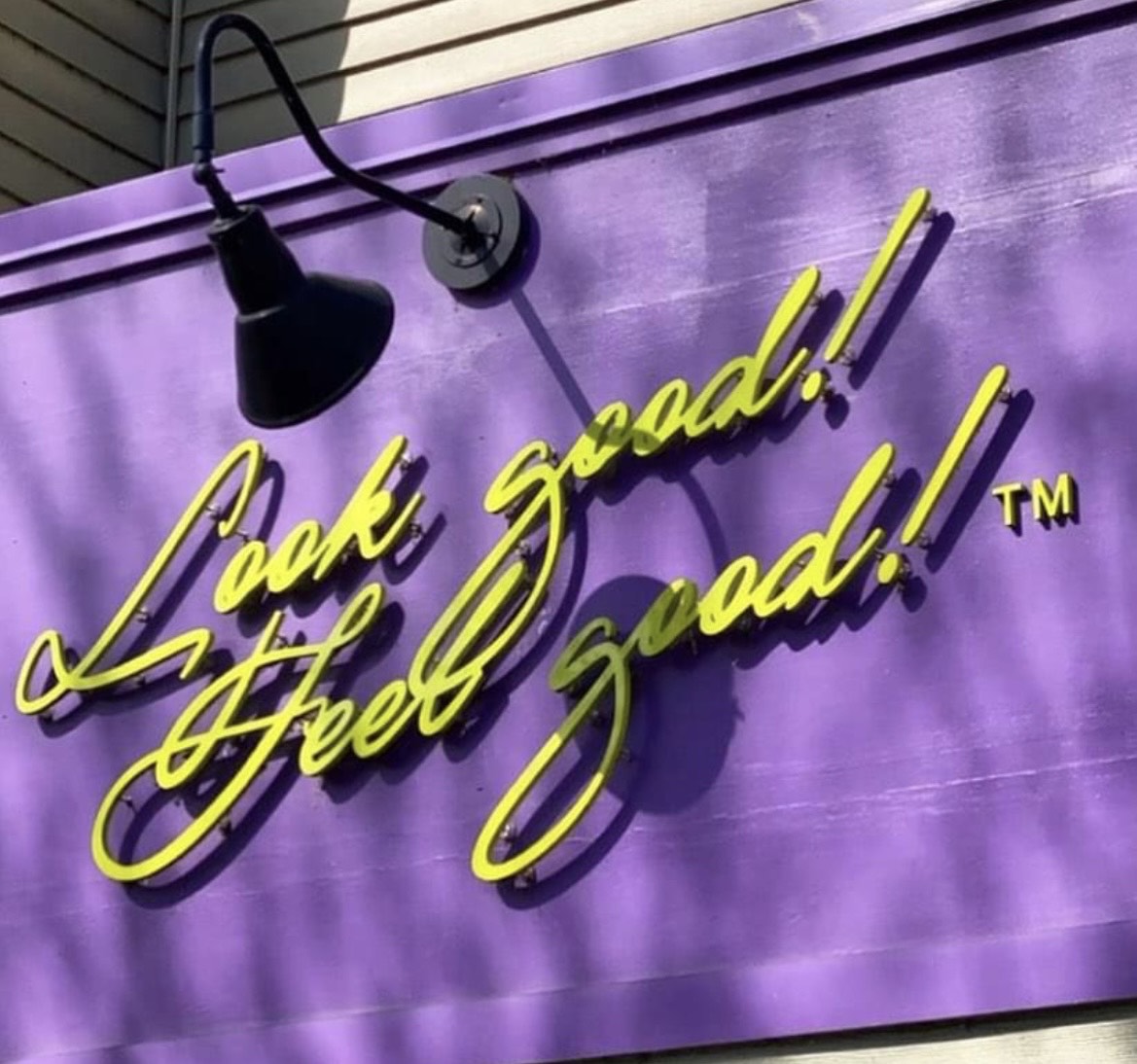 More than just Dry Cleaning – Part 2!
In addition to dry cleaning, we are also a resource for your everyday laundry, repair and alterations, home goods care, and restoration services. In this blog post, we will discuss our home goods care, on-site and restoration services in more detail. Home Goods Care We clean a variety of textiles, whether it's your family's heirloom …
Read more blog posts
Monthly Special
25% Off
All Coats & Jackets!
Pack'em up and put them away clean for next winter – ski season is officially over!
Our Locations
Urban Valet has convenient retail locations across Western New York.
Buffalo
716-885-4351 x107
620 Elmwood Ave
Buffalo, NY 14222
Map Link
Hours
Monday - Friday: 7:00AM — 6:00PM
Saturday: 9:00AM — 4:00PM
Sunday: Closed
Corporate Headquarters
716-885-4351 x104
Orchard Park
716-885-4351 x106
4081 N Buffalo St
Orchard Park, NY 14127
Map Link
Hours
Monday - Friday: 7:00AM — 6:00PM
Saturday: 9:00AM — 4:00PM
Sunday: Closed
Holiday Closings
Urban Valet retail locations will be closed in observance of the following holidays: Easter, Memorial Day, 4th of July, Labor Day, Thanksgiving, Christmas, New Years Day. Please note that our delivery service does not run on these holidays either. Pick-up and delivery service will resume on your next scheduled delivery date.
A minute of our time
gives you time for tea.
Schedule your FREE delivery service today!