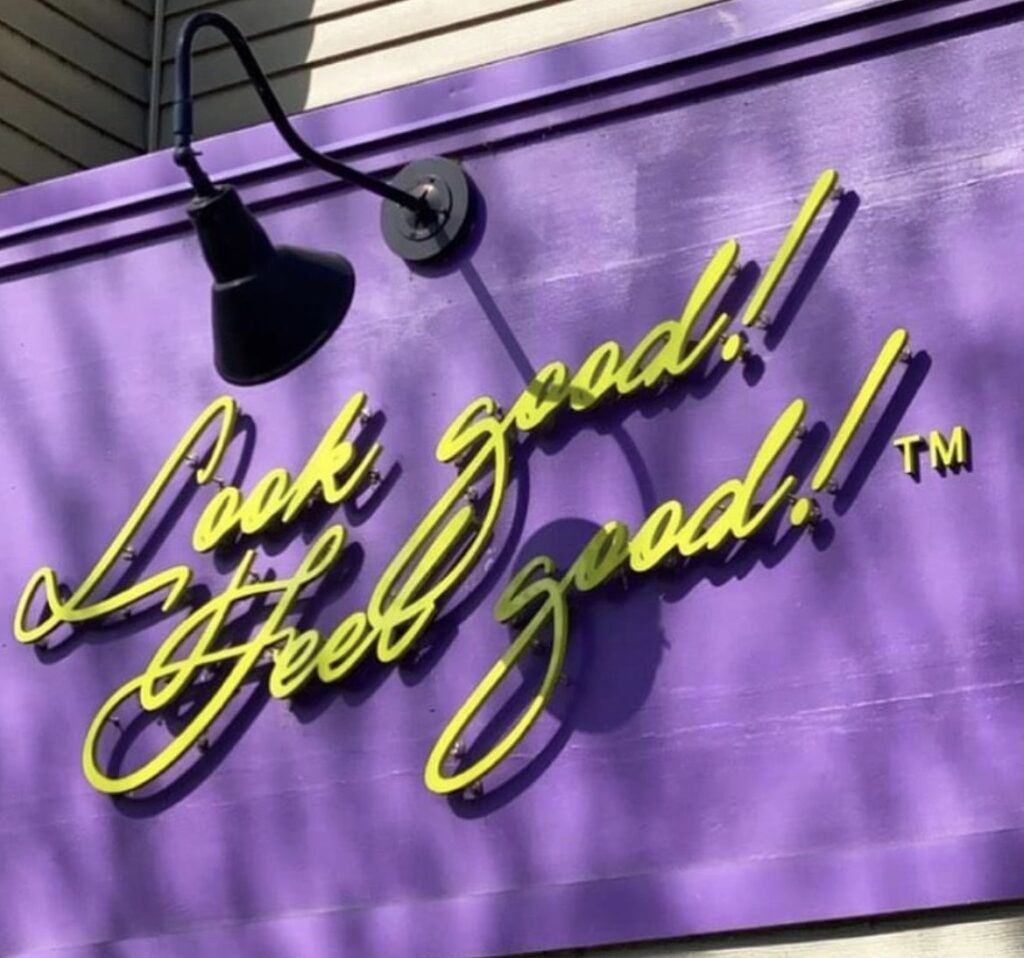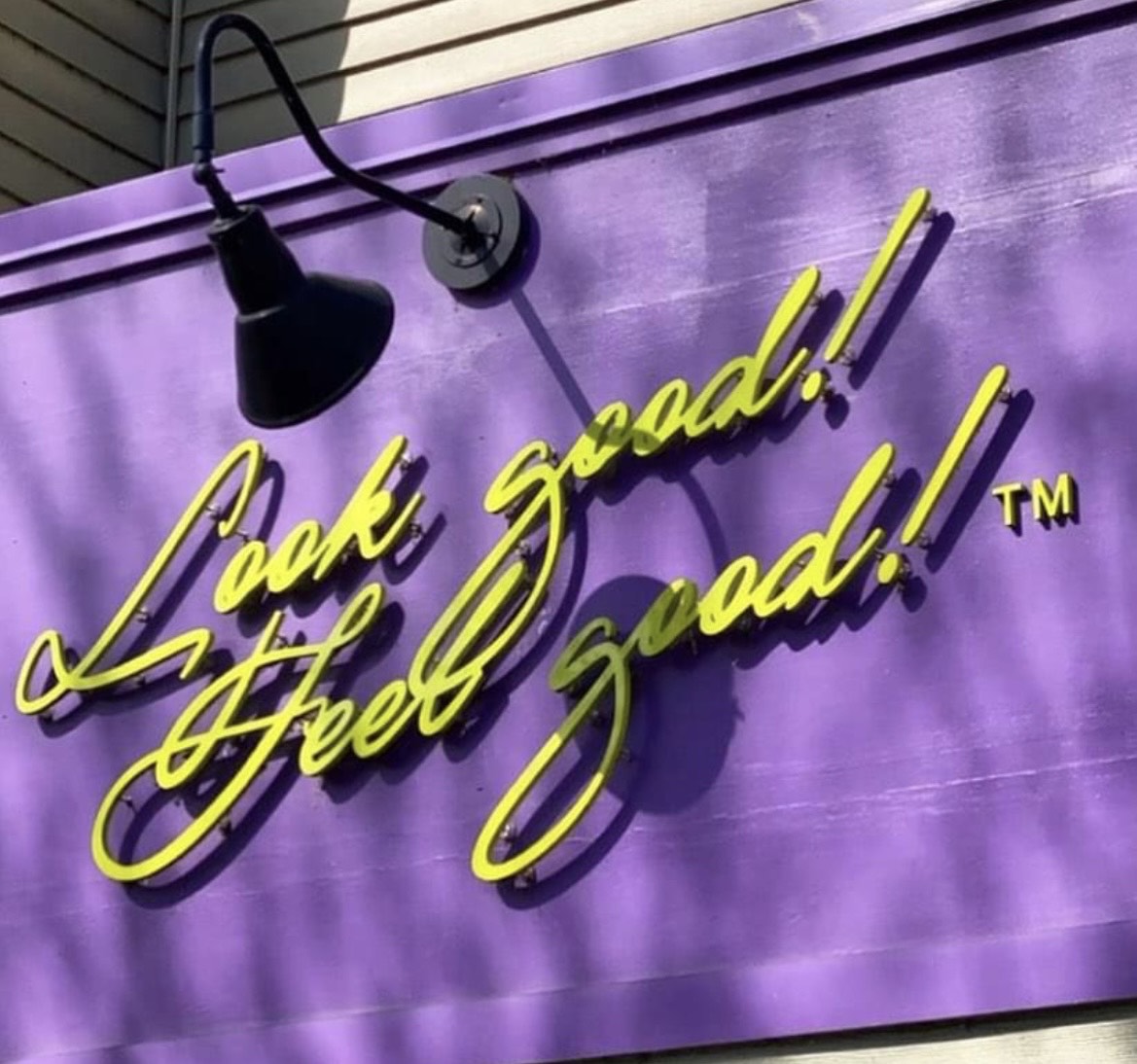 In addition to dry cleaning, we are also a resource for your everyday laundry, repair and alterations, home goods care, and restoration services. In this blog post, we will discuss our home goods care, on-site and restoration services in more detail.
Home Goods Care
We clean a variety of textiles, whether it's your family's heirloom Irish linen tablecloth, the throw pillows on your couch, or that fine Persian rug under your feet, we've got a large team of specialists with many decades of combined cleaning experience. We specialize in cleaning the unusual. Did you know that we clean and sanitize sports equipment! Allow us to take that dirty hockey gear off your hands. Not sure if we can clean something? Just ask!
On-Site Services
We have a group of trained professionals that can come into your home or office to clean draperies, custom window treatments, blinds, and specialty items "on-site." To request information or to discuss your project, please call us at 716-885-4351, extension 112. You can also get an on-site cleaning estimate by simply submitting this form, linked here.
Restoration Services
Since our inception in 1995, our restoration division, Renewal of Upstate NY & Greater New England, has handled thousands of claims for homeowners and business owners alike. We are the industry leader in the restoration of textiles, electronics, and art that have been exposed to fire, water, smoke, mold, or other forms of contamination. Our decades of experience, tools, and know-how allow us to handle residential & commercial claims of all sizes.
Our restoration division is made up of well-trained emergency responders. We have a team on call 24 hours a day, seven days a week, 365 days a year. Our service area includes New York, Pennsylvania, Vermont, New Hampshire, and Massachusetts. For more information specific to our restoration services, including customer testimonials and before & after images, please visit our full site at RenewalofNEast.com. You can also give us a call at 800-960-5022.
You can read our previous blog post on our dry-cleaning services, wash'n'fold and alteration services here. If you have any further questions on any of our services or price list, please email Beth@MyUrbanValet.com for a full price list. She can also field questions regarding: Leather & Suede Items, Bridal & Heirloom Gowns, and Bridal Preservation. You can also review our Services Price List page. It is our pleasure to help you look good and feel good!
Back to Blog